Hague unhappy about lack of progress in probing Magnitsky death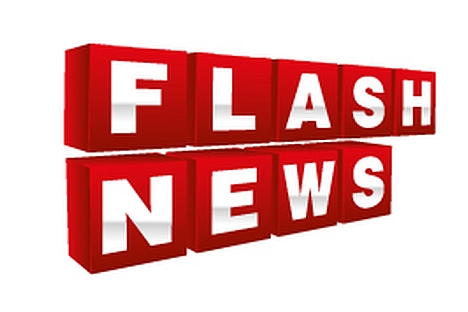 London considers the Magnitsky case an example of the imperfection of Russia's judicial system and calls to immediately punish those responsible.
"Mr. Magnitsky died more than three years ago in pre-trial detention, and to date there has been no meaningful progress towards establishing the circumstances surrounding his death. I have urged my Russian counterpart to ensure that those responsible are brought to justice without further delay, and measures be put in place to prevent such cases from happening again," Hague said in an exclusive interview with Interfax ahead of the 2+2 meeting of British and Russian foreign and defense ministers in London on Wednesday.
"The Magnitsky case is of utmost concern to the UK government and can be considered one of the highest profile examples of failings in Russia's judicial and prison systems," he said.
Sergei Magnitsky, a lawyer of the Hermitage Capital investment fund, who was charged with tax evasion, died at the age of 37 at Moscow's Matrosskaya Tishina detention center on November 16, 2009. His death sparked a public outcry. Human rights activists accused doctors and law enforcers of his death.
It was reported earlier that the Russian Interior Ministry announced that a criminal case had been filed against Magnitsky boss William Browder for illegally purchasing over 131 million Gazprom shares. According to the investigation, Browder's actions caused around 3 billion rubles (about $ 98 million) in damage to Russia. Charges of large-scale fraud will soon be brought against Browder, the ministry said.
Meanwhile, Hermitage Capital believes that all of the operations to acquire Gazprom shares were carried out in strict accordance with the law.
Hermitage connected charges brought against its CEO William Browder with the U.S. adoption of the Magnitsky Act.
All rights reserved by Rossiyskaya Gazeta.