Issue of expanding Russian gas export to UK is subject to discussion - Hague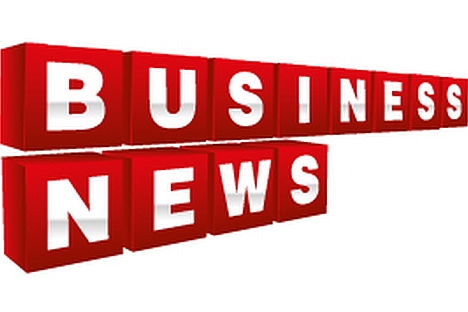 The United Kingdom is ready to discuss the issue of increasing the amount of natural gas exported from Russia, British Foreign Secretary William Hague said in an exclusive interview with Interfax ahead of the 2+2 meeting of British and Russian foreign and defense ministers in London on Wednesday.
"I am aware that Russia is interested in exporting more gas to the UK and I hope that this is something our respective energy ministers might explore further together," Hague said when asked to comment whether plans to extend the Nord Stream gas pipeline to the UK are realistic.
"However, any contract for gas supply would be a commercial matter, and would have to comply with relevant EU as well UK regulatory requirements," he said.
Commenting on the merger of Rosneft and TNK-BP, Hague said: "I welcome BP's continued commitment to working in Russia. The proposed deal between BP and Rosneft is a commercial matter for the companies concerned."
"But Russia is a vital energy supplier for Europe and needs partnership with international energy companies to develop its oil and gas fields," he noted.
All rights reserved by Rossiyskaya Gazeta.