London hopes to share its experience in ensuring security of Olympic Games - Hague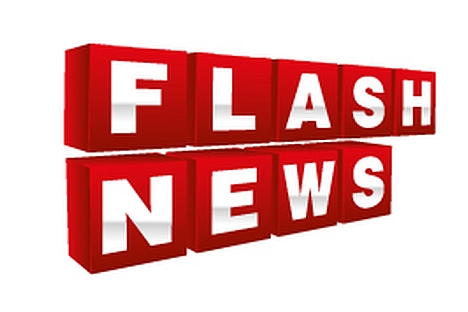 The United Kingdom is going to exchange experience with Russia on ensuring security at the Olympic Games.
"When planning for the London Olympics last year, we shared expertise with Russian officials on our approach to the security of large events, and we intend to continue these contacts in the run up to the Winter Olympics in Sochi," Hague said in an exclusive interview with Interfax ahead of the 2+2 meeting of British and Russian foreign and defense ministers in London on Wednesday.
"Our countries have a common interest in combating international terrorism," he said.
Hague, however, did not answer the direct question whether there are prospects for the resumption of cooperation between British and Russian security agencies that was suspended after the death of ex-officer of Russian Federal Security Service Alexander Litvinenko in London in 2006.
All rights reserved by Rossiyskaya Gazeta.