Palestinian leader Abbas coming to Moscow for official visit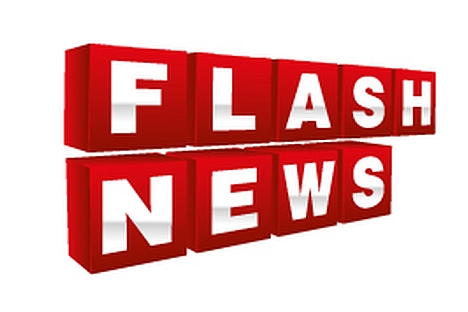 Palestinian President Mahmoud Abbas is expected to come to Moscow on Wednesday for an official visit.
The Kremlin press service said earlier that President Vladimir Putin would hold talks with Abbas on March 14.
"The leaders are supposed to discuss key aspects of bilateral interaction. In exchanging opinions on international and regional problems, they will focus, as usual, on the current situation in the Middle East and North Africa and prospects for resuming the Palestinian-Israeli negotiating process," it said.
The previous meeting between Putin and Abbas took place during Putin's working visit to Bethlehem on June 26, 2012, when the Russian leader attended the unveiling ceremony of a Russian science and culture center, it said.
It was also reported earlier that Prime Minister Dmitry Medvedev would meet with Abbas on March 14 to consider "key areas of Russian-Palestinian interaction and plan further development of bilateral ties," the government press service reported.
While in Moscow, Abbas is also expected to meet with Patriarch Kirill of Moscow and All Russia and Chairman of the Russian Council of Muftis Ravil Gainutdin.
All rights reserved by Rossiyskaya Gazeta.