Russian foreign, defense ministers to take part in Russian-UK Strategic Dialogue meeting in London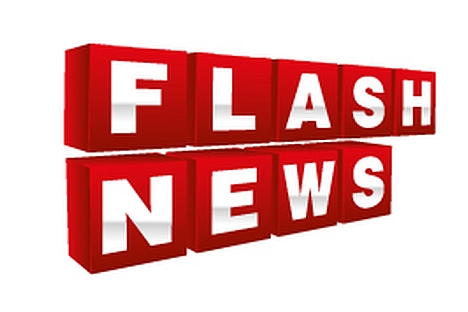 Russian Foreign Minister Sergei Lavrov and Defense Minister Sergei Shoigu will take part in the first meeting of the Russian-UK Strategic Dialog in London on Wednesday.
"The Strategic Dialogue is intended to become an important mechanism of political dialogue and practical interaction between Russia and the United Kingdom on foreign policy and defense issues aimed at facilitating trusting discussions and agreeing upon positions on the most relevant aspects of the international agenda and bilateral military-political cooperation," the Russian Foreign Ministry said earlier.
The upcoming meeting is expected to deal with problems of European security, including prospects of the development of equitable interaction on the European missile defense architecture and the current situation in the Middle East and in the Arab world on the whole, the ministry said. "We expect that a substantive conversation will take place on Afghanistan, the Iranian nuclear program and the situation on the Korean Peninsula," it said.
The foreign and defense ministers will also have separate meetings on the sidelines of the Strategic Dialogue meeting, at which the parties intend to thoroughly discuss Russian-British political, trade-economic, and cultural ties and military and military-technological cooperation, it said.
The parties plan to adopt a number of documents based on the meeting's outcomes, the Russian Foreign Ministry said.
The Defense Ministry told Interfax-AVN that the meeting envisions "a discussion on a broad range of issues of mutual interest."
"The program of Russian Defense Minister Army Gen. Sergei Shoigu's visit to London envisions a meeting with his British counterpart Philip Hammond, at which the parties will address the current condition and prospects of the development of Russian-British relations in the military field and exchange opinions on the development of the military-political situation in some regions of the world," the Russian Foreign Ministry said.
All rights reserved by Rossiyskaya Gazeta.