U.S., Russian anti-drug agencies to co-host drug enforcement conference in Moscow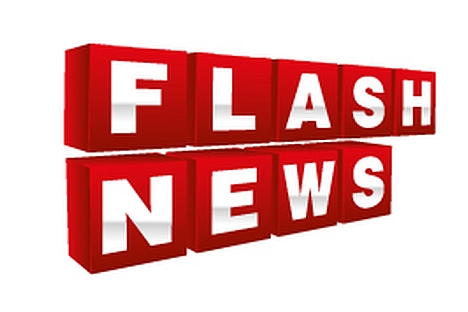 The Russian Federal Drug Control Service and the United States Drug Enforcement Administration will co-host the International Drug Enforcement Conference in Moscow in 2013.
"The two agencies worked in close coordination throughout 2012 in developing themes and objectives for the conference," the International Narcotics Control Strategy Report for 2013 released by the U.S. State Department on Wednesday said.
"Russia and the United States share a commitment to continuing bilateral and multilateral cooperation in counter-narcotics," the report said.
The law enforcement of the two countries has held a number of successful counter-narcotics operations.
"Russia and the United States have been especially successful in jointly addressing new trends in cocaine trafficking, and intend to achieve the same level of success with other types of narcotics."
The report said that Russia was a major destination for heroin from Afghanistan and a significant market for opium, hashish, marijuana and synthetic drugs.
Russia is "the largest per capita consumer of heroin in the world." The country consumes approximately 70 metric tons per year, the report said.
All rights reserved by Rossiyskaya Gazeta.