Russian ambassador to Vatican invited to Pope's enthronement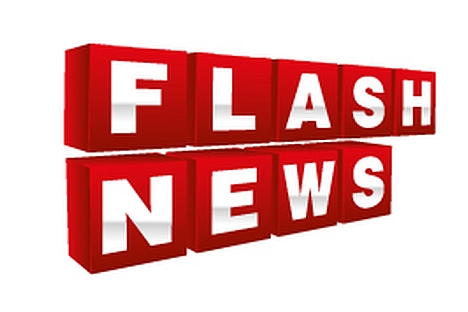 Russia's ambassador to the Vatican, Alexander Avdeyev, said that he had received an invitation for the Pope's enthronement and would participate in the ceremony regardless of the fact that Avdeyev had not yet presented his credentials.
"I haven't yet handed my credentials over but I will definitely be there and I've already been invited," Avdeyev said.
Avdeyev said that the intergovernmental relations between Russia and the Vatican had improved in the past few years.
"The political dialog on the key world issues and international affairs is under way, the Vatican actively participates in conferences under the Organization for Security and Cooperation in Europe and our views on certain stances are either similar or even same. In the recent years, the Vatican foreign affairs department has been concerned by the tension, has wanted to ensure stability, to solve conflicts, which arose due to international relations, promptly.
The Vatican announces that the use of power to settle international disagreements is unacceptable," the Russian diplomat said.
Avdeyev said that the relations between the Russian Orthodox Church and the Roman Catholic Church had improved. "Being the ambassador, I can say that the dialog between the two churches, especially under the previous Pope, has intensified and the atmosphere is good," he said.
All rights reserved by Rossiyskaya Gazeta.