Russian opposition, rights activists plan to set up non-political movement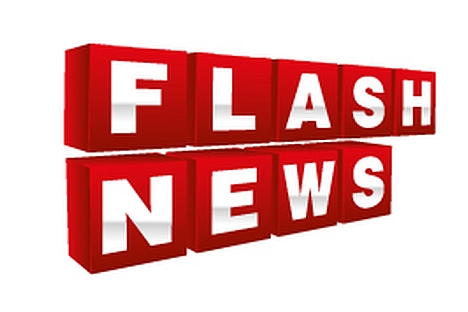 Russia's opposition, human rights campaigners and civil activists have decided to establish a new public movement, which will be named the Civil Federation.
Leading human rights organizations, the For Human Rights movement and the Moscow Helsinki Group, activists of the Moscow Civil Forum and the White Ribbon pro-opposition group will form the core of the new movement, For Human Rights leader Lev Ponomaryov told Interfax on Thursday.
Several political human rights groups function in Russia today, including the All Russian Civil Congress and the Human Rights Council of Russia.
The new movement is intended to "gently coordinate and assist" new groups of human rights and civil activists that have appeared in Russia recently, Ponomaryov said.
The Civil Federation will hold its first congress outside Moscow on Saturday, he said. The event will be funded by billionaire Mikhail Prokhorov's Civil Platform party, he added.
"But people will come there at their own expense. We have rented a holiday hotel in the Moscow region. The Civil Platform and a number of other sponsors are helping us," Ponomaryov said.
"We want it to become the founding conference of the Civil Federation nationwide movement. We plan to register the movement with the Justice Ministry. Some parties have displayed their interest. Representatives of PARNAS and Yabloko will be present there. They are interested in contacts with civil activists. But what counts most is that the new movement will be a non-political organization. We seek to unite civil activists horizontally," he said.
All rights reserved by Rossiyskaya Gazeta.