Russian special services able to tap Skype calls without court order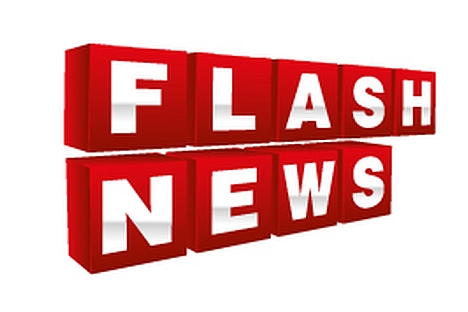 Russian special services are capable of tapping Skype calls, Vedomosti newspaper reported on Thursday citing several information security experts.
"Special services have been capable for several years not only to wiretap but also to locate a Skype user. That's why, for instance, employees of our company are forbidden to discuss business-related topics on Skype," General Director of Group-IB, Ilya Sachkov, told the newspaper.
When Microsoft bought Skype in May 2011, it provided Skype with the technology of legal tapping, Executive Director of Peak Systems, Maxim Emm, told the newspaper.
Emm told the newspaper that it was now possible to switch any user to a special regime. This regime generates encrypting codes on a server, instead of a user's phone or computer as before. Once you get access to the server, it's possible to listen to conversations or to read messages. Microsoft allows world special services, including Russian ones, to use this technology, the newspaper said, citing Emm.
Russian special services get access to Skype messages and conversation not always on a court order, two information security experts told the newspaper. Sometimes Russian special services obtain access "simply on request", they said.
The newspaper reported that spokespeople for the Russian Internal Affairs Ministry and Federal Security Service (FSB) had declined to comment on the issue. A law enforcement official told the newspaper that tapping Skype did not pose an insurmountable problem to the Russian law enforcement bodies.
All rights reserved by Rossiyskaya Gazeta.