Bad weather in Kazakhstan delays return of 3 ISS astronauts for 24 hours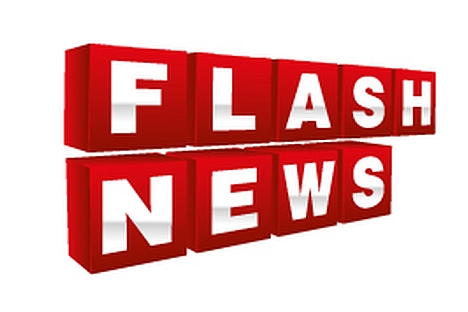 A commission at the Russian Mission Control Center has decided to postpone the return of three crewmembers from the International Space Station (ISS) to the Earth by 24 hours due to bad weather in central Kazakhstan.
"I inform you as the commander - the weather has not improved. The weather is totally unsuitable. We decided not to take any risks," the head of the ISS Russian segment's operations told Russian cosmonaut Oleg Novitsky.
The Soyuz TMA-6 capsule's landing, initially set for 7:56 a.m. on Friday, is said to have been rescheduled until 7:06 a.m. on March 16. The landing capsule is expected to undock from the orbiting outpost at 3:40 a.m.
The delay was caused by a strong blizzard and the icing of search and rescue helicopters, which are currently unable to take off.
Apart from Novitsky, another Russian crewmember, Yevgeny Tarelkin, and NASA astronaut Kevin Ford will fly back to the Earth on board the Soyuz TMA-6 capsule, which is expected to land 86 kilometers southeast of the town of Arkalyk in Kazakhstan.
All rights reserved by Rossiyskaya Gazeta.