Former healthcare minister might become economic adviser to president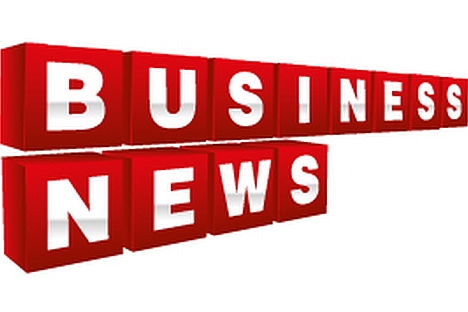 Former Healthcare and Social Development Minister Tatyana Golikova will probably replace Elvira Nabiullina as economic adviser to President Vladimir Putin when Nabiullina becomes chairman of the Central Bank, business daily Vedomosti reported on Friday, citing three federal government officials.
Golikova is currently an aide to Putin on the social development of Abkhazia and South Ossetia.
Golikova's appointment to the post of economic adviser would be logical and she is the most likely candidate, the paper reported a Kremlin official as saying. She has extensive experience as she was a key deputy finance minister and headed the Healthcare and Social Development Ministry, though she is now focused on a very narrow area, he said.
Another candidate for the post is presidential adviser Sergei Glazyev, another Kremlin official said. But he is unlikely to be appointed, as he is gravitates more toward academic research than administrative work, the official said.
The question of who will take Nabiullina's place is no less important than the recent discussion about the future head of the Central Bank, the paper said, citing a businessman with connections in the Kremlin and the government.
He said that the economic adviser essentially runs the Kremlin administration's expert department, and the appointee will also influence the work of the Central Bank headed by Nabiullina.
Golikova is a tougher administrator than Nabiullina and has been tempered by her stint at the Finance Ministry, where "fighting off lobbyists is daily work," an acquaintance of both women said. "And if Nabiullina puts strong pressure on ministers, then what can you say about Golikova. She can give them hell," he joked, adding that Golikova would not put the screws on unless asked to do so by the president.
Golikova made here career at the Finance Ministry, which she joined as a regular employee in 1990 and then worked her way up to first deputy minister. She left in 2007 to take the job of healthcare and social development minister.
Golikova is a strong administrator and experienced player and if she takes the post of economic adviser she "will inevitably have influence" on government policy, a former colleague said.
Nabiullina, whom Putin has nominated to replace Sergei Ignatyev as chairman of the Central Bank, remains economic adviser for the time being. She "will work for another two months or so," Putin's press secretary Dmitry Peskov said in response to a question from Interfax.
Ignatyev will remain Central Bank chief until his term ends, Peskov said.
He said the selection of candidates to replace Nabiullina as economic adviser is already underway. Asked about the possibility of responsibilities being redistributed among current advisers, Peskov said that everything would depend on the decisions of the president.
All rights reserved by Rossiyskaya Gazeta.