Number of orphans down, more kids with parents still alive in orphanages in Russia - Russian children's rights ombudsman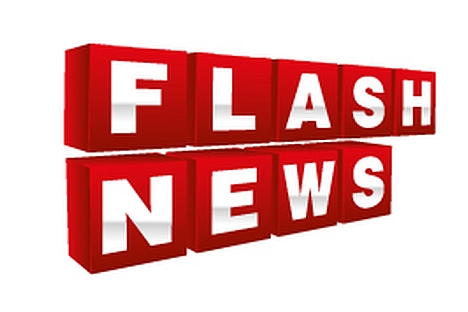 The number of orphans with no parental custody in Russia is decreasing year to year, however the number of children in orphanages whose parents are still alive is growing, Russian children's rights commissioner Pavel Astakhov said at a meeting with President Vladimir Putin.
Putin asked Astakhov whether the number of orphans was declining in Russia.
"The number of orphans with no parental custody is decreasing in the country every year… Though we've had a specific social trend, a troubling one, you know. If you take five years, in 2007 we had 72 percent of social orphans, children with parents but living in orphanages, in 2012 we had 83.8 percent, which is almost 84 percent. We've had teenagers, who want to go to an orphanage themselves," Astakhov said.
"So the number of orphans is shrinking, but the percentage of social orphans is rising?" the Russian president said.
"The percentage of children with parents but living in orphanages is growing. Granted, we've successfully corrected a very dangerous tendency, which had arisen: a lot of parents lost their custodial rights, the rate of terminations of parental rights has been up since about 2005. We've corrected this tendency…we have certain cases, when we gave children back to parents. And even though we had more claims of children being in socially dangerous situation in 2012, than in 2011 and 2010, we took away fewer children," Astakhov said.
Putin said that even though authorities were forced to terminate parental rights sometimes, "the emphasis should be on supporting families to help people solve the situation they ended up in."
In response, Astakhov said that an expert board had already developed Russia without Orphans program, which is already being implemented in some regions.
All rights reserved by Rossiyskaya Gazeta.