Putin signs law spelling out Russia's objections to coca cultivation in Bolivia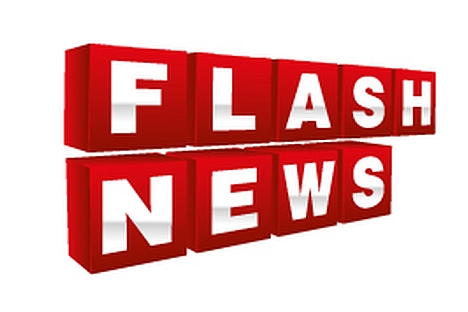 President Vladimir Putin has signed a law that documents Russia's objections to the world community's plans to back Bolivia's application to have the permit to grow coca extended.
The law, spelling out Russia's objections to the Plurinational State of Bolivia's reservation regarding the 1961 Single Convention on Narcotic Drugs, with the amendments made in line with the 1972 Protocol on the amendments to the Single Convention on Narcotic Drugs, was passed by the State Duma on February 22, 2013, and upheld by the Federation Council on March 6.
"The Russian Federation sees the Convention as one of the basic international-legal instruments of exercising control over drugs, whose obstruction, especially the part dealing with coca leaves, may have serious negative consequences, should coca leaves be used for illegal purposes, coca cultivated, cocaine produced and its illegal sales increased," it says.
This step would create a dangerous precedent that could be used by other states for the purpose of relaxing control over drugs more than envisioned in international conventions.
The law also says that Bolivia's temporary permit legalizing the chewing of coca, expired in 2011.
"The Russian Federation believes that Bolivia's reservation is at odds with the object and goal of the Convention, and it does not consider itself bound by any legal obligations to this state deriving from the Convention, that are mentioned in the reservation," the law says.
All rights reserved by Rossiyskaya Gazeta.