Rosneft, TNK-BP integration to take a year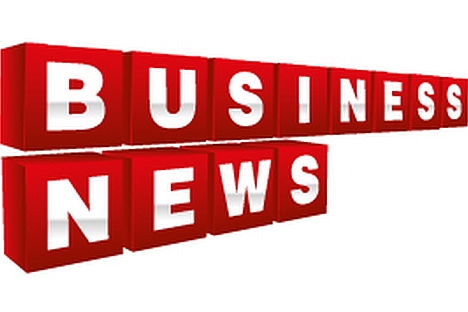 The integration of Rosneft and TNK-BP will take around a year and be carried out in three stages.
"Preparations will have to be made for the integration in the first of them by April 1, 2013. Control measures will need to be devised, the scheme for delegating power determined and plans for the business and functional aspects of the integration put together," Rosneft's in-house journal quoted the Arkady Samokhvalov, aide to the company's president, as saying.
The second stage will last a hundred days from April 1. The target management model and staffing schedule for the central administration should be worked out, and the economic effect of integration assessed quantitatively.
The second stage's key tasks include drafting consolidated financial reporting to international standards.
The integration processes would be rounded off during the third stage, by the end of 2013. It is during this stage that the first assessments will be made of the effectiveness and results of the integration measures. Division heads will have to draft plans of action to increase the efficiency of management systems.
A steering committee, coordinating HQ, secretariat and 21 working groups have been set up to integrate the two companies.
"So far the results have not been bad. Preparations are under way to carry out priority tasks that should begin on the date of the official merger; the organizational structure of the central administration is close to being formed; a composite integration schedule has been put together, as have draft lists and synergies; and work is under way to assess the readiness of the working groups for integration".
A special plan of internal communications has been developed and is being implemented to increase employee understanding of the integration process.
"A dedicated e-mail contact will be set up for employees to ask questions about integration."
Rosneft chief Igor Sechin said early March he expected the company's deal to buy TNK-BP to close early in the second quarter of 2013.
Rosneft is in the process of buying 100 percent of TNK-BP. According to an official company statement, the purchase is slated to be completed in the first half of this year. Rosneft will pay BP some $12 billion in cash and the British company will be getting a 19.7 percent stock interest in the Russian outfit. Rosneft plans to pay the AAR consortium (Alfa Group, Access Industries, and Renova), the other TNK-BP shareholder, $28 billion in cash for its stake.
All rights reserved by Rossiyskaya Gazeta.