Schneerson collection to be made more accessible to believers, researchers - Culture Ministry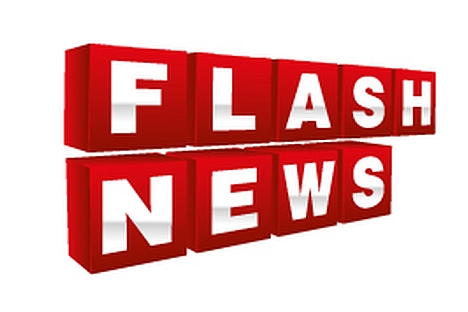 The Schneerson Library remains in Russia's ownership and will be displayed after a place is selected for this, said Russian Deputy Culture Minister Grigory Ivliyev.
His statement came on Friday when ratification of an agreement on the handover of the Esterhazy Library to Austria was being debated on Friday in the State Duma.
"The books will be displayed where our churchgoers, our citizens find it best to perform religious rites, conduct research and all other things that must be done with this collection," Ivliyev said.
"The president made the decision to display books from this collection more broadly in this country," he also said. "We are in talks with our religious communities, and this place will be more accessible to our citizens and foreign visitors who wish to work with this collection."
All rights reserved by Rossiyskaya Gazeta.