Duma deputy Isayev to insist on United Russia's official reaction to insulting newspaper article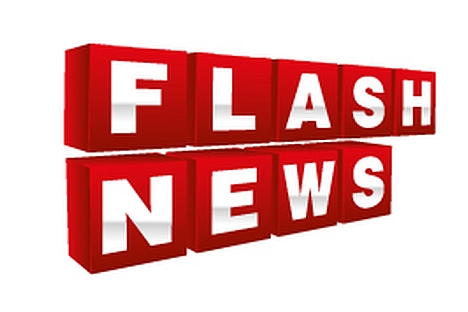 Andrei Isayev, a deputy secretary of the United Russia party's General Council and a State Duma member, says he will propose that the party officially react to a newspaper article that, in his view, insults some women from the United Russia parliamentary faction.
"I will ask the party's governing bodies to make an official decision on this story," Isayev told Interfax on Saturday in commenting on the article mentioning three women who are members of the United Russia parliamentary faction, which was published by a newspaper and later circulated by other media outlets.
Isayev insisted that the article was written in an insulting tone.
Asked by Interfax to specify what newspaper he means, Isayev said, "I don't want to advertise this publication, but you understand."
Isayev disagreed that his twits in commenting on the article pose "a threat to journalists."
"Of course I am talking only about legal steps on our part, and those who are speculating about some threat are simply trying to substitute notions. If women have been insulted, this needs to be talked about," he said.
All rights reserved by Rossiyskaya Gazeta.