Helicopter crashes at military airfield in Chechnya; 3 killed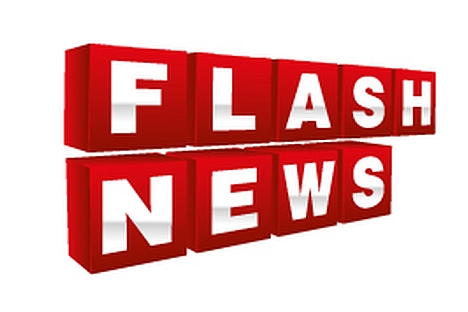 A Mi-8 helicopter belonging to one of the Russian security services crashed while approaching to land at the Khankala military airfield in Chechnya, a source with emergency services told Interfax.
"The helicopter was approaching to land in poor visibility conditions, crashed to the ground and burst into flames; three out of the four people on board were killed and one hospitalized," the source said.
The helicopter has been completely destroyed by fire. Experts and investigators are currently working at the scene, he said.
Interfax will report official comments on this information later.
All rights reserved by Rossiyskaya Gazeta.