ISS crew lands safely in Kazakhstan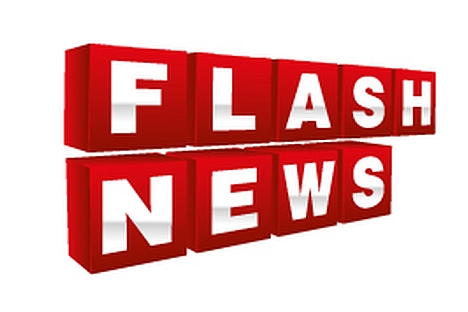 The landing capsule of the Soyuz TMA-06M spacecraft carrying members of Expedition 34 to the International Space Station, Russian cosmonauts Oleg Novitsky and Yevgeny Tarelkin and NASA Astronaut Kevin Ford, landed safely in Kazakhstan on Saturday morning.
A banner signaling a safe landing appeared on a giant screen at the Russian Space Mission Control Center in Korolyov outside Moscow to a burst of applause from the center's employees, leading officials of Russia's space rocket industry, and Russian and foreign guests following the landing sequence from the control room.
In preparing to land, Novitsky, Tarelkin and Ford parted with the rest of Expedition 34 members continuing their mission on board the ISS and locked the transfer hatch between the Soyuz spacecraft and the station at 0:32 a.m. Moscow time Saturday. The spacecraft undocked from the ISS at 3:43 a.m., after which it continued an autonomous flight for several hours.
At 6:13 a.m., a Soyuz engine was burned to deorbit. The landing capsule separated from the rest of the spacecraft at 6:40 a.m. and reentered several minutes later. At this moment, communication with the crew was temporarily lost. After the capsule passed through the ionosphere, its drogue parachute and then its main parachute was deployed to decelerate the fall. The landing capsule touched down at 7:06 a.m. Moscow time.
All rights reserved by Rossiyskaya Gazeta.