Opposition plans rally on Bolotnaya Square in May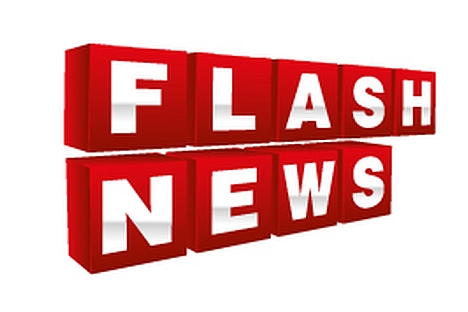 The Russian opposition plans to hold a rally on May 6 marking the first anniversary of a protest march on Bolotnaya Square in Moscow.
Most of participants in a meeting of the Opposition Coordination Council under way in Moscow on Saturday voted for council member Pyotr Tsarkov's proposal that such a rally be held.
In particular, the meeting participants decided that the city administration will be notified about a rally on Bolotnaya Square under the motto 'For Freedom'.
An opposition demonstration previously authorized by the Moscow city administration on Bolotnaya Square in Moscow on May 6, 2012 grew into clashes between demonstrators and police, in which over 400 people were detained. The opposition accused the police of obstructing the march and the rally, and the police accused the opposition of deliberately provoking them into using force.
A criminal case was opened the same day on charges of calls for mass disturbances and violence against a law enforcement official (Criminal Code Articles 212 and 318). As many as 21 people have been prosecuted, fifteen of them are currently being held in detention pending trial, four are under travel restrictions, one placed on the international wanted list, and one more has been sentenced to 4.5 years in prison.
The participants in the Saturday Opposition Coordination Council meeting also decided to organize a number of other events.
In particular, the opposition plans to arrange the collection of letters in support for the arrested activists on one of the central squares in Moscow on April 6. It was decided preliminarily that this could be Pushkinskaya Square.
In addition, the participants decided to arrange meetings of support with the defendants' relatives and show videos online.
The opposition also plans walks with white symbols in central Moscow and a round-the-clock solitary picket on Manezhnaya Square.
All rights reserved by Rossiyskaya Gazeta.