Roscosmos head praises ISS crewmembers who returned to earth Saturday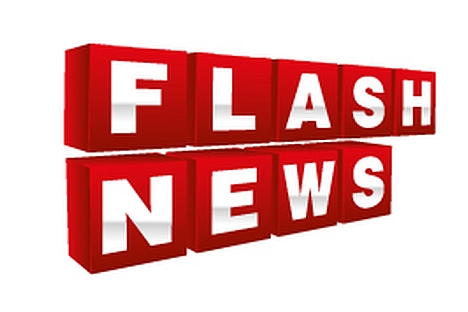 An International Space Station crew that returned to the earth on Saturday morning worked in orbit for half a year without any incidents and conducted 34 scientific experiments in this time, Russian Federal Space Agency (Roscosmos) chief Vladimir Popovkin said at a press conference at the mission control outside Moscow on Saturday.
"What is this crew remembered for? For the fact that everything passed nominally during this flight," Popovkin said when journalists asked him whether there were any off-nominal situations during the crew's stay in orbit.
"As for scientific results, they conducted various experiments. A total of 34 experiments and studies have been conducted," he said.
Vitaly Lopota, the president of the Energia space rocket corporation, also praised the crew. "We do not have anything to criticize their work for at all phases of the flight. Everything is okay," he said.
All rights reserved by Rossiyskaya Gazeta.