Four daughters die in fire in Saratov region village while mother was at work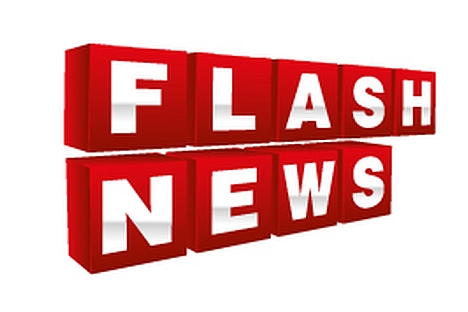 Three little girls died in a fire and one more was hospitalized in the village of Bykov Otrog, Saratov Region, Interfax was told at the Investigative Committee department for the region on Sunday.
Press secretary of the department Anna Marusova said the fire broke out in a private house Saturday night.
"The mother of four girls went to work in a night shift. The elder daughter called her at night and told here that a fire had broken out in the house and the children were suffocating in the smoke," Marusova said. The mother called firefighters and an ambulance.
Three girls born in 2003, 2009 and 2011 died on the way to hospital.
The eldest daughter born in 2000 survived and taken to a regional clinic in grave condition, Marusova said.
A probe has been launched in relation to the fire and the death of children. Early reports attribute the fire to a short circuit in the house.
All rights reserved by Rossiyskaya Gazeta.