Jailed Russian businessman in Cambodia faces huge psychological problem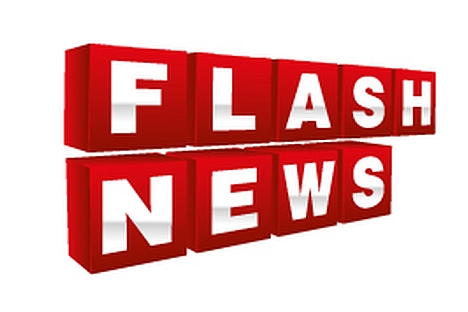 The Russian embassy in Cambodia is informed that jailed Russian businessman Sergei Polonsky is in need of psychological care, the Russian Embassy's chief doctor Sergei Ponomarenko told Interfax on Sunday.
"I am informed and I talked with him the day before yesterday. It is extremely difficult to find a certified psychologist abroad, especially for a jailed person. One will have to spend hours with him. But I will do all I can, although this is a huge problem," he said.
"We are doing everything possible to help him and the consul sees him regularly," he also said.
Polonsky does not trust local doctors and he "has not officially turned to the prison administration or local doctors," Ponomarenko said, adding that he had provided medicines to Polonsky on many occasions.
Polonsky turned to Russian diplomats for psychological aid through his LiveJournal blog on Sunday.
"I cannot understand what is going on as I have been receiving contradictory and mutually-excluding reports from Moscow, and I urge the Russian Foreign Ministry to give me medical attention and attach a certified psychologist to me as soon as possible," he wrote.
Polonsky further quoted Foreign Minister Sergei Lavrov as telling him earlier that his and his associates' conduct in contacts with Cambodian law enforcement services should be more constructive.
Polonsky also dwelt at length on the philosophical meaning of Forgiveness Sunday, marked by Orthodox Christians. "It is an ancient and sacral ritual of nullification and program reset. The idea is to ease the burden of mistakes made over the year and to achieve renewal in the coming 40 days of the Lent, given its strictness," Polonsky writes.
But he warned that his enemies should not ask him for forgiveness.
"This is what I am telling those who looted and ruined MIRAX, who jailed me and who remain inactive. When you go to the church, don\'t ask me to forgive you. This deep and serious rite has turned into a lie, which means this ritual will only do you harm. I would like to have a chat with you in about ten years,\" he wrote.
"The truth has no price. The rest can be bought," Polonsky said.
Polonsky signed his letter "Abracadabra BUM."
Polonsky and other Russian citizens, Alexander Karachinsky and Konstantin Baglai, were arrested for an indefinite term in Sihanoukville on December 31 on charges of violence against local sailors and illegal confinement and were facing three years in prison.
It was reported on January 11 that Polonsky's lawyer had reached an amicable agreement with the victims and an agreement on paying compensations to them, and the sailors retracted their reports to police on January 14.
Alexander Karachinsky and Konstantin Baglai have been released from Cambodia's prison, their lawyer Saluxe Long told Interfax on March 14.
Suspect Polonsky remains in jail.
All rights reserved by Rossiyskaya Gazeta.