Orphaned children must be offered better future in Russia - education minister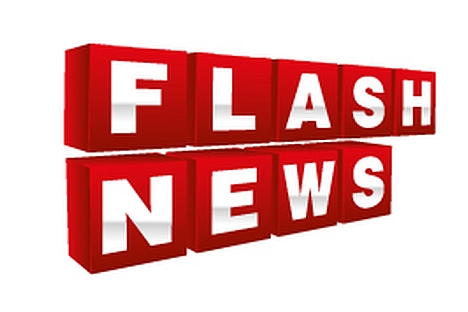 The discussion of the law banning American adoptions of Russian children is over, Education and Science Minister Dmitry Livanov said on Pozner program on Channel One.
"We've had a serious discussion in which I took part, as well. It is over now and we must act. This law, whichever its content, has become part of our life and we must work to bring the number of orphaned children down in this country. There is a colossal number of orphaned children," he said in remarks about the Dima Yakovlev Law.
Host Vladimir Pozner had asked Livanov to comment on his earlier statement to the effect that the logic of the law was incorrect and children who have not found adoptive parents in Russia could be affected.
"Is there any sense to talk about this now? I have made my position clear already," Livanov said.
President Vladimir Putin signed a law, dubbed the Dima Yakovlev Law, on December 28, 2012 in retaliation to the Magnitsky Act passed in the United States.
All rights reserved by Rossiyskaya Gazeta.