Twitter shuts five items in satisfying Russia's request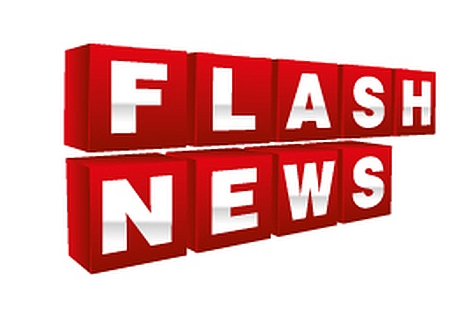 Twitter's management has blocked access to five items in the microblogging social networking service this month at the request of the Russian Federal Service for Supervision in the Sphere of Telecommunications, Information Technologies and Mass Communications (Roskomnadzor), Roskomnadzor said.
Two of the five items could have promoted drug trafficking and the other three contained "propaganda of suicidal sentiments," Roskomnadzor said in a statement, citing "expert assessments." One of the allegedly pro-drug trafficking items "advertised a network for trafficking in narcotic substances," it said.
"Negotiations on cooperation with the largest international Internet social platform as part of maintaining the register of information whose dissemination is banned in Russia had been held since the moment the first entries appeared in the register with references to those tweets," the agency said.
"The administration of Twitter had had no practice of interaction with foreign governmental bodies on the removal or restriction of illegal content, and this made the negotiations difficult. The constructive position of the administration of the resource made it possible to formulate a mutually acceptable interaction algorithm that makes it possible to have information from the register processed within periods acceptable to the Russian side," the statement said.
All rights reserved by Rossiyskaya Gazeta.