Cyprus finance minister's visit to Russia rescheduled from Monday to Wednesday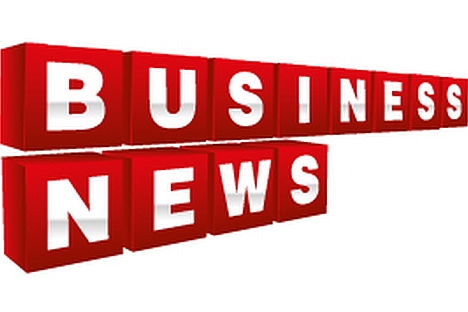 The visit by Cyprus Finance Minister Michalis Sarris to Moscow, which was scheduled for Monday, has been tentatively scheduled for Wednesday, a source in the Russian Finance Ministry told Interfax.
The Russian Finance Ministry press service has no comment on the matter.
According to the Greek state information agency ANA, Sarris plans to discuss an increase of the loan provided by Russia to Cyprus and the potential interest of Russian capital in buying Cyprus banks.
Last week, the finance minister of the Eurozone decided to introduce a one-time tax on deposits in Cyprus banks in exchange for European financial assistance to the country. That step shocked the country and alarmed people outside Cyprus.
Many large Russian banks are actively working with Cyprus borrowers. VTB has a subsidiary with assets exceeding $13.8 billion on the island.
Financial Times (FT) estimates the worth of loans provided to Russian companies based in Cyprus at $30-$40 billion, or 5-6 percent of the credit portfolio of Russian banks. The amount of funds Russian companies keep on the island reached $19 billion as of August 2012.
Cyprus President Nikos Anastasiadis said the decision on forcible write-off of funds from deposits is a forced measure and will help avoid taking more radical budget economy measures. He said it was a choice between "a catastrophic scenario of chaotic bankruptcy and a scenario of a painless, but managed crisis."
This decision needs to be compared with a real possibility that much more money could have been lost as a result of the bankruptcy of the entire banking system or the entire country, not with something ideal, Sarris told reporters, according to The Wall Street Journal.
A 9.9 percent tax has been introduced on deposits larger than 100,000 euro and a 6.75 percent tax has been introduced for smaller deposits. The money will be taken from accounts by the time banks open on Tuesday (Monday is a holiday in Cyprus). This will help raise 5.8 billion euro for the budget in addition to the 10 billion euro provided to Cyprus by the EU and the IMF. Investors will get banks' shares in exchange for the money taken from their accounts.
The Cyprus parliament will discuss the law on taxes on deposits on Monday. Electronic payment from accounts are blocked until Tuesday. Investors' access to accounts will be restored after the tax is taken from their accounts.
All rights reserved by Rossiyskaya Gazeta.