Denying Duma floor to Gudkov excessive punishment for U.S. trip - Mironov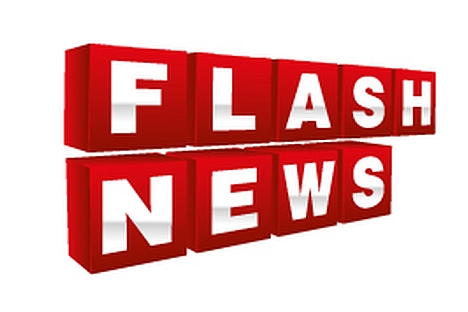 The leader of the A Just Russia party, Sergei Mironov, has slammed fellow party member and State Duma deputy Dmitry Gudkov for speaking at human rights think tank Freedom House during a recent trip to the United States but argued that a proposed temporary ban on him taking the floor at the Duma would be an excessive sanction.
"I can't see any reason to deny him the right to speak, for example, but it does seem an entirely possible option to suggest that he should publicly apologize if he feels he has misbehaved," Mironov told reporters on Monday.
Gudkov's visit to the United States is on the agenda for a planned meeting of the Duma Ethics Commission on Wednesday. The commission will consider penalizing the lawmaker. The commission's acting chairman said potential penalties ranged from censuring Gudkov to temporarily depriving him of the right to speak during lower house sessions.
Mironov said he had heard of proposals for the latter penalty to be applied. "I would call on the commission members to be reasonable. A penalty should clearly correspond to what one has done," he said.
However, he attacked Gudkov's visit to the United States.
"I didn't approve of the very fact of Dmitry Gudkov visiting America. I believe that it's improper for deputies to pay visits to somebody else's parliaments and speak on floors that are patently unfriendly toward our country," Mironov said. "Serious, responsible politicians who have come into politics in their own country don't make such trips."
Earlier, the acting chairman of the Ethic Commission, Communist Andrei Andreyev, told Interfax: "Under the regulations on the Duma Commission on Ethnics, penalties from censure to a speech ban may be used against the deputy."
Andreyev said the commission meeting on Wednesday would be a closed-door event.
Gudkov said he was going to attend the meeting.
All rights reserved by Rossiyskaya Gazeta.