Head of State Duma committee calls U.S. stance on missile defense inconsistent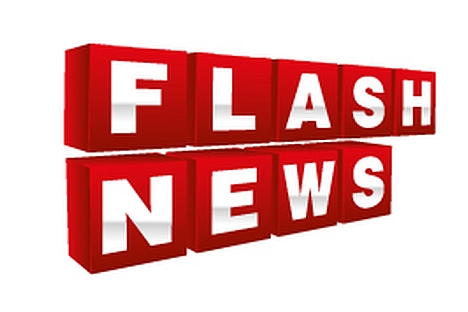 Alexei Pushkov, the head of the State Duma committee on international affairs, has accused the U.S., which has recently announced its decision to give up the fourth stage of the missile defense systems in Europe, of being inconsistent.
"The U.S. spent a long time proving that missile defense systems in Poland to prevent a missile attack by North Korea. And now they are placing them in Alaska. Why did they have to lie?!" Pushkov said on Twitter.
Earlier on Monday, Kommersant reported that the decision made by the U.S. not to place elements of the last stage of its missile defense systems in Europe was made for internal motives and is unrelated to Russia's stance on the missile defense issue.
Fyodor Lukyanov, chairman of the Council on External and Defense Policies, in turn, said Moscow should welcome the decision made by the U.S.
All rights reserved by Rossiyskaya Gazeta.