Schneerson library will be located in Russian State Library branch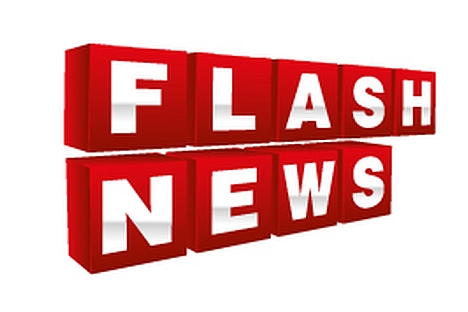 The Russian president's special envoy on international cultural cooperation Mikhail Shvydkoi said the Schneerson Library will not be handed over to the Moscow Jewish Community Center, but will be located at a branch of the Russian State Library.
"There will be no handover. A branch of the Russian State Library will be opened. The books will be available to the Hasid community to use. However, it will be a branch of the Russian State Library," Shvydkoi told Interfax on Monday.
The placement of the Schneerson library at a branch of the Russian State Library will not breach Russian legislation, he said.
"Opening a branch is a normal tradition. It's an absolutely natural process," Shvydkoi, who was once culture minister of Russia, said.
Responding to a question about the opening of a branch of the Russian State Library, in which the collection will be located, he said: "I don't think it's a long process. It may happen this year. The branch may eventually hold 100 books, then 200 books," he said.
The press service for the chief rabbi of Russia reported on Friday that Shvydkoi had spoken in favor of handing over the Schneerson Library to the Russia Jewish Community during a visit to the Moscow Jewish Community Center.
The issue of the Schneerson Library has recently been raised at a meeting of the presidential council on ethnic relations. Vladimir Putin then said the library cannot be handed over to the United States and suggested it be located in the Jewish Museum and Tolerance Center in Moscow, where the council met.
The Schneerson Library is a collection of old Jewish books and manuscripts built by Rabbi Yosef Yitzhak Schneerson in the Russian Empire at the end of the 19th century. Part of the collection was nationalized by Bolsheviks in 1918 and eventually joined the Russian State Library collection.
Schneerson managed to take the other part of the collection out of the Soviet Union while emigrating in the 1930s. About 25,000 pages of manuscripts from the collection were later seized by the Nazis, and then regained by the Red Army and handed over to the Russian State Military Archive.
Chabad-Lubavitch has been seeking the Schneerson collection's handover since the end of the 1980s.
Reports posted on January 17, 2013, said a federal court in Washington had ordered a daily fine of $50,000 for Russia's failure to transfer the Schneerson Collection to the Chabad-Lubavitch religious community.
All rights reserved by Rossiyskaya Gazeta.