U.S. diplomats come to Moscow as situation on Korean Peninsula escalates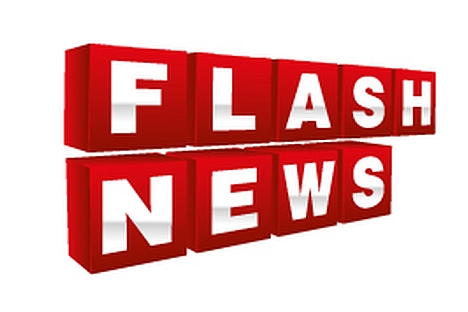 U.S. representative for North Korean policy, Glyn Davies, will come to Moscow on March 19-20.
The U.S. diplomat "will meet Russian high-ranking officials, including Russian Deputy Foreign Minister Igor Morgulov," the press office of the U.S. State Department said.
Clifford Hart, U.S. special envoy for the six-party talks, which have been frozen, will accompany Davies.
The U.S. delegation will go from Moscow to Berlin.
The situation on Korean Peninsula has escalated after North Korea had held a testing of a ballistic missile and a nuclear test. The international community considered these actions of Pyongyang as violation of the UN Security Council resolution.
The UN Security Council has passed a resolution to tighten sanctions against North Korea. In response, Pyongyang has annulled the armistice agreement with South Korea and has said it would not comply with the resolution.
All rights reserved by Rossiyskaya Gazeta.