World ratings indicate need to make Russian universities more competitive - Medvedev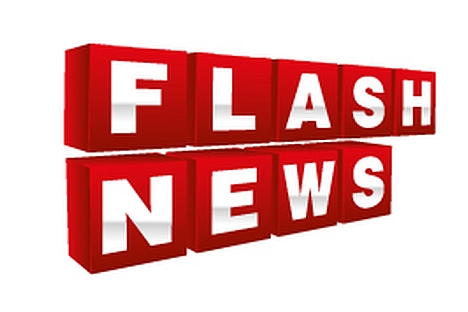 Russian Prime Minister Dmitry Medvedev believes the fact that Russian universities are not included in the world ratings indicates that the Russian university education system needs improvement.
"Ratings are an important thing, although we understand that they are partially subjective and they are different too. Nevertheless, we need to follow tendencies and the fact that we are now unfortunately not included in this 100 is in a way a diagnosis of the problems that exist in the sphere of university education," Medvedev said at a meeting with deputy prime ministers.
Medvedev said he had signed a decree on state support to leading Russian universities, for which 9 billion rubles was allocated from the budget.
"They [leading universities] are different. Some of them are better and some of them are worse," Medvedev said, adding that subsidies will be given to universities based on the decisions made on their programs to boost competitive power.
All rights reserved by Rossiyskaya Gazeta.