Russia concerned about principle of forced money seizure used by EU on Cyprus - Russia's EU envoy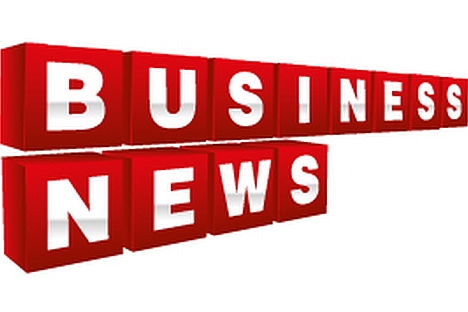 Russia does not consider itself isolated due to the decision made by the finance ministers of the EU countries to levy a one-time tax on deposits in Cyprus banks, but sees these steps as far from being ideal, Russia's envoy to the EU Vladimir Chizhov told a press conference in Moscow.
"We are not talking about anyone isolating anyone. However, the decision that has been made is far from being ideal," he said. "We are concerned about the very principle of forced money seizure."
Chizhov also stated that this decision may cause social tensions in Cyprus. "In addition, it may cause a domino effect in the eurozone," he added.
All rights reserved by Rossiyskaya Gazeta.