Russia to address Afghanistan standoff at UN Security Council session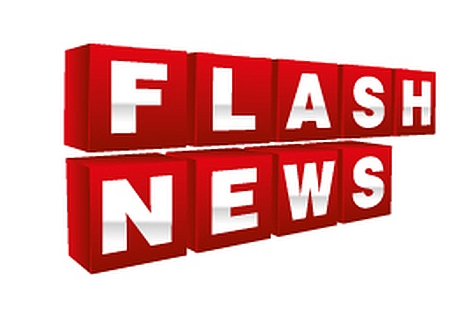 Russia will preside over a UN Security Council session addressing the situation in Afghanistan in New York on Tuesday.
The Russian Foreign Ministry told Interfax ahead of the meeting that Moscow wants all developments in this country to stay under the close scrutiny of the UN Security Council.
"Terrorist activities are continuing to spread from Afghanistan's northern provinces to the neighboring Central Asian countries, which also threatens Russia's national security," the ministry said.
"A major drug threat emanating from Afghanistan also jeopardizes the Central Asian region and Russia and could be qualified basically as threatening international peace and security," it said.
"We believe the development of the situation in Afghanistan should still remain under the UN Security Council's close control," it said. "The settlement in Afghanistan has been chosen as the main theme of Russia's chairmanship of the UN Security Council in March. Afghanistan is entering an extremely important stage of its development, requiring new efforts from Afghans themselves and the international community's consolidated support, with the UN's central and coordinating role."
In particular, 2014 will see a number of crucial events for Afghanistan's history, including presidential and provincial elections, the completion of the NATO international forces' withdrawal and the delegation of responsibility for maintaining security, law and order in the country to local security forces, it said.
"All this dictates the need for the international community and the UN to attach special significance to problems in Afghanistan," it said. "The open format of the UN Security Council's session enables all UN member-states and representatives of regional organizations concerned to take part in it."
"We expect that the entire range of problems facing Afghanistan will be discussed constructively at the meeting," the ministry said.
The sides previously planned to hold a ministerial meeting on Afghanistan under the chairmanship of Russian Foreign Minister Sergei Lavrov.
All rights reserved by Rossiyskaya Gazeta.