Russian children's right ombudsman wants to discuss absence of charges in adopted Russian boy's death with U.S. ambassador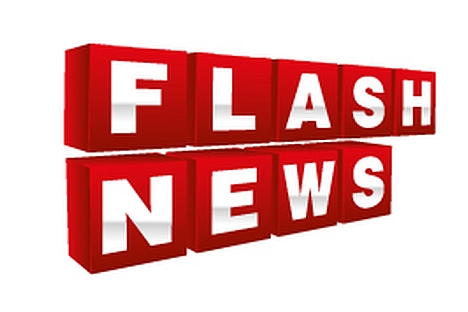 Russian children's rights commissioner Pavel Astakhov plans to discuss the U.S. authorities' decision not to charge Alan and Laura Shatto, whose adopted Russian son died in January, with U.S. Ambassador to Moscow Michael McFaul.
"There are other issues surrounding cooperation between the Russian and U.S. authorities that will be addressed during the commissioner's meeting with U.S. Ambassador McFaul," Astakhov said on his Twitter page.
Prosecutors in Texas earlier refused to charge the Shattos after doctors who examined Maxim Kuzmin (Max Shatto) ruled that the boy's death had been an accident.
A grand jury had found insufficient evidence to charge the Shattos, a local prosecutor said.
"The decision made by the Texas prosecutor not to charge the adoptive Shatto family means that all initial suspicions were rejected. The stance taken by the Texas prosecutor in Maxim Kuzmin's case makes me sad because it denies a thorough investigation of his death. No examinations were conducted," Astakhov said.
"The Texas prosecutor's approach contradicts the initial information provided by the sheriff and social services, as well as the adoptive father's statement and doctors' conclusions," he said.
The Russian Foreign Ministry, the Prosecutor General's Office, the Russian Investigative Committee and the commissioner for children's rights "did not receive any official documents related to Maxim Kuzmin's death," he said.
Maxim died because he and his two-year-old brother were left alone by their adoptive mother, Astakhov said, dismissing Laura Shatto's conduct as a "serious violation of U.S. laws."
All rights reserved by Rossiyskaya Gazeta.