Russian first deputy defense minister to visit UK Armed Forces training centers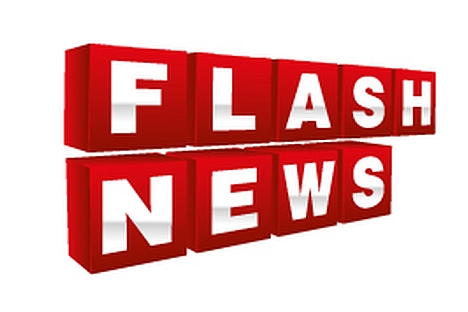 Russian First Deputy Defense Minister Arkady Bakhin will travel to the United Kingdom where he will familiarize himself with how personnel combat training is organized in the country's Armed Forces.
"Russian First Deputy Defense Minister General Arkady Bakhin is due to start his working visit to the United Kingdom on March 19," a ministry spokesman told Interfax-AVN.
During his visit, which will continue until March 22, Bakhin plans to hold a series of meetings with senior officers of the UK Armed Forces Defense Staff to exchange their experience in arranging combat training for the national Armed Forces' personnel. Other key issues of mutual interest will be addressed as well.
"An important part of the Russian military delegation's trip will be a chance to familiarize themselves with the way staff and personnel training is organized in the UK Armed Forces, as well as to visit a number of military training centers and military units of the Land Forces, the Air Forces and the Navy," the spokesman said.
All rights reserved by Rossiyskaya Gazeta.