Russian investigators drop Magnitsky death inquiry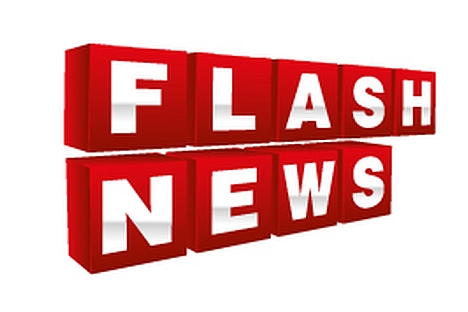 The Russian Investigative Committee has announced the closure of its criminal inquiry into the death of Hermitage Capital lawyer Sergei Magnitsky due to the absence of any crime.
"The investigation did not come across any objective information that a crime was allegedly committed against Magnitsky," a committee spokesman told Interfax.
The court had sufficient reasons to remand Magnitsky into custody, which was done in accordance with Russian laws, he said.
"Special detention conditions different from those of other inmates were not created for Magnitsky as he was held in pre-trial detention centers. He did not face any pressure, physical violence or torture either," the spokesman said.
Relatives of Magnitsky will appeal the authorities' decision to close the criminal inquiry into his death.
"It is possible to appeal such decisions. We will certainly do so," Nikolai Gorokhov, a lawyer for Magnitsky's mother, told Interfax.
All rights reserved by Rossiyskaya Gazeta.