Cyprus deposit tax could undermine confidence in world banking system - Russian Deputy Prime Minister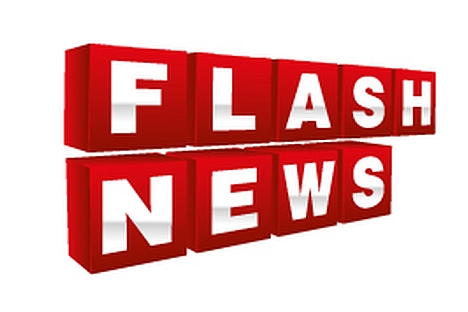 A decision to impose a one-off tax on bank deposits in Cyprus could set a dangerous precedent for the global financial market, Russian Deputy Prime Minister Arkady Dvorkovich said Wednesday.
Such an approach undermines confidence in the whole banking system, Dvorkovich said at a meeting with students of the Moscow Institute of Steel and Alloys.
"The question is not who is punishing whom with this decision, but that since such a decision is possible in Cyprus then it's possible everywhere," Dvorkovich said.
"It will mean that you can't keep your money anywhere, and mean that the banking system has stopped working. It's very easy to lose trust in banks, but then it's very difficult to restore it. There are other means of penalizing, and they are known and, generally, not difficult to apply," Dvorkovich said.
All rights reserved by Rossiyskaya Gazeta.