Defense Ministry to set up university initiative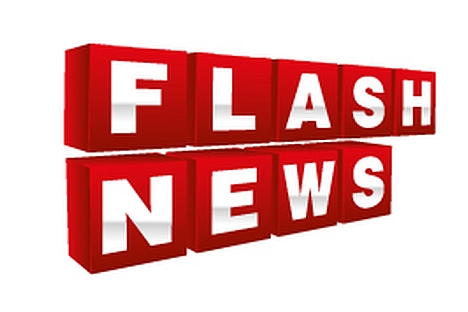 Russia's Defense Ministry is planning to set up "research units" for students to carry out scientific research for military needs, Defense Minister Sergey Shoigu told students and teachers at the Bauman Moscow State Technical University.
Sports companies
Sports companies were liquidated under the previous Minister of Defense, Anatoly Serdyukov. But this is all set to change come April; the Ministry of Defense and the Ministry of Sports are making a list of 400 athletes who will do their army service while continuing their sports training (such lists will be compiled annually). The best soldiers in the sports units on whom the Sports Ministry pins its biggest hopes will have a chance to be picked for the Russian Olympic squad. President Putin told Minister of Defense Sergey Shoigu last December to revive the military sports units that existed in the former Soviet Union.
"We are thinking of creating units tentatively called 'research companies,' along the lines of the 'sports companies' that already exist. These research companies will be manned by talented individuals who will carry out work for the Ministry of Defense with their teachers," said Shoigu at a meeting with students and teachers at the Bauman Moscow State Technical University.
"We are ready to fund research and development by such groups, but we expect them to produce real results and not some airy-fairy ideas. You are first in line," Shoigu said, addressing the professors at Bauman University – Russia's leading technological education institution.
He stressed that launching the initiative was a difficult decision for the Ministry of Defense.
"We are coming to you. It would have been easier for us to meet you all with your brand-new university degrees, cut your hair short and take you to where we need you. But today we need a different kind of soldier – a well-trained and highly professional defender of the Fatherland," the minister said.
Discussions about new methods of training students in military departments were initiated in February by the Ministry of Defense, along with university heads and members of the public. Under the new structure, students would be required to do three months of military service during vacation time, in order to learn to apply their knowledge in practice. The military has backed the initiative, but students are not convinced.
The article is based on material from RIA Novosti, Izvestia and Vzglyad.
All rights reserved by Rossiyskaya Gazeta.