Russian Defense Ministry calls for joint responsibility on security in Europe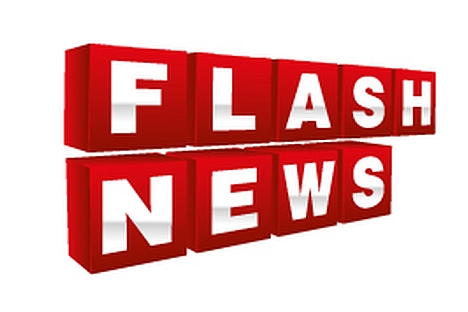 The international conference on security issues in Europe, the Russian Defense Ministry plans to hold in Moscow on March 23-24, is to bring closer ties of European countries on the issue, Russian Deputy Defense Minister Anatoly Antonov told reporters on Wednesday.
"A lot has been done in the recent years to ensure security in Europe in general and in certain countries in particular," Antonov said.
Antonov said that "all existing European international organizations have contributed to ensuring security."
"Each of them has contributed to security in Europe but you cannot create some islands of security, security in Europe should be indivisible," the official added.
The deputy minister said that new threats and challenges had arisen in the past years.
"Together with European countries, we do a lot to resolve these issues but these threats and challenges emerge more and more," Antonov said. "It is necessary to do a lot more to strengthen security in Europe internationally and bilaterally. Today, alerts in relations between Russia and NATO, Russia and the EU and within the Organization for Security and Cooperation in Europe arise constantly."
That is why the Russian Defense Ministry attached importance to holding a brainstorming session to bring closer the positions of European countries. Russian Defense Minister Sergei Shoigu invited defense ministers of all European countries, the United States and Canada as well as members of the Collective Security Treaty Organization to Moscow on March 23-24 to discuss European security, Antonov said.
"It is important that the conference will be held on the eve of the withdrawal of the International Security Assistance Force from Afghanistan," Antonov said.
"It is not planned to sign any documents in the framework of the conference, it is to allow us to find ways to resolve issues," the Russian official said. Antonov said that at this conference as well as at the missile shield conference held in 2012 "our goal is not to dominate but to let everybody speak."
"We invited colleagues to have an open and honest conversation so that they disclose their points of view, even if they differ from ours," Antonov said.
All rights reserved by Rossiyskaya Gazeta.