Moscow expanding subway network intensively - senior official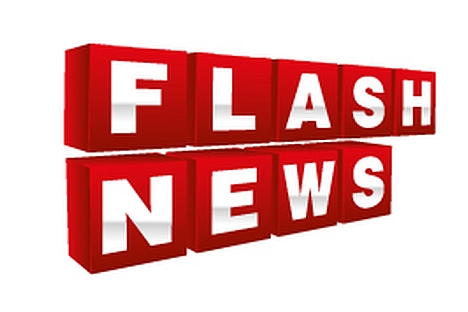 Moscow is expanding its subway network intensively and faster than was the case during the Soviet era, according to the head of the city administration's construction department.
"We are working on a three-shift basis on all of the projects in order to build up the overall pace. We are reducing our timeframes by one-third or by half," Andrei Bochkaryov told a news conference at the Interfax central office in Moscow on Wednesday.
About 4.5 kilometers of tracks were laid in 2011 but 8.5 kilometers were last year, he said. "The USSR had a record of 13 kilometers, but this year about 14 kilometers is to be put in operation," Bochkaryov said.
A workforce of about 22,000 workers is laying lines and building stations, but altogether up to 60,000 people are involved in enlarging the network.
"In a way, it's a source of pride for us that Moscow and Russia are carrying out such tasks," Bochkaryov said.
All rights reserved by Rossiyskaya Gazeta.