Moscow wants explanations on U.S. decision to suspend missile defense program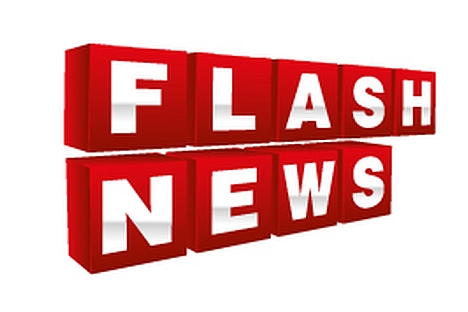 The Russian Defense Ministry would like to discuss the U.S. decision not to proceed to the 4th phase of its missile defense program with its U.S. counterparts, Russian Deputy Defense Minister Anatoly Antonov told journalists on Wednesday.
"This is a serious decision. But we would like to talk with our U.S. and European partners directly rather than through the media," Antonov said.
"We would like to understand how this decision could affect our security," he said.
The U.S. Department of Defense announced last week that it decided to abandon its earlier plans to deploy long-range interceptors in Poland, which was originally meant to be the final phase of the U.S. European missile defense program. Instead of this, the U.S. now plans to bolster its missile defenses on the western coast to counter the growing missile threat from North Korea.
Pentagon chief Chuck Hagel said Washington was still determined to deploy shorter-range interceptors in Poland and Romania by 2018 but would not seek to deploy SM-3 IIB interceptors in Poland. The money saved through scrapping the final phase of the program would be used to finance the deployment of 14 more ground-based interceptors in Alaska.
All rights reserved by Rossiyskaya Gazeta.