Most Russians reject idea of monarchy restoration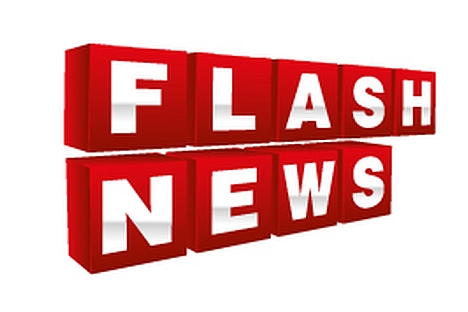 Over a quarter of Russians have nothing against the restoration of monarchy in the country but cannot name a person who could become the tsar now, a poll has indicated.
In a choice between two forms of government - monarchy and republic - 11 percent of Russians opt for the former. Moscow and St. Petersburg have almost twice as many supporters of monarchy (19 percent) as the national average, sociologists from VTsIOM public opinion center told Interfax on Tuesday presenting the results of their studies on the subject.
They said the overwhelming majority find the republican form of government much more suitable for Russia - 82 percent. The feeling is stronger in small towns and medium sized cities (84-86 percent).
At present two thirds of Russians (67 percent) are opposed to monarchy in Russia believing that it they have passed this stage in history (67 percent), while 28 percent have nothing against a monarch in Russia with the number growing by six percentage points since 2006.
Sociologists found out that the greatest support for a monarchy is among those voting for Liberal Democrats (36 percent) and aged 45-59 (31 percent) and the greatest opposition among supporters of the Communist Party (74 percent) and elderly Russians (70 percent).
However, even those who are generally receptive to the idea of a monarchy have trouble naming a person who could become a Russian tsar today and the number of such people has grown from 19 to 24 percent.
Abstractly speaking about who could claim the throne the respondents suggested looking for such a person sooner among public figures and politicians (13 percent) than among descendants of the Romanov family (6 percent).
At the same time 70 percent of the respondents said that the revival of monarchy in this country today would be impossible and wrong.
The poll was taken on March 9-10 in 138 cities and towns in 46 territories of Russia and involved 1,600 adults.
All rights reserved by Rossiyskaya Gazeta.