Pussy Riot member's parole documents sent to court, colony administration against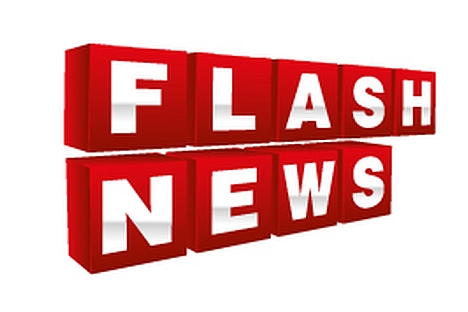 The administration of the Mordovia penal colony No. 14 has sent documents on the parole of convicted Pussy Riot punk band member Nadezhda Tolokonnikova to the Zubovo-Polyansky District Court in Mordovia.
"Documents are already in the court, they were sent today," Chairman of the Mordovia Public Monitoring Committee, Gennady Morozov, told Interfax.
Morozov said that the penal colony administration had also sent its character report on Tolokonnikova and had expressed its stance on the requested parole. "The administration stated that the convicted had a reprimand and didn't show remorse for what she had done. Taking this into account, the administration didn't support her parole request," Morozov said.
Documents on another request of Tolokonnikova, on the deferral of her sentence, have not been sent yet because not all necessary documents have been collected, Morozov said.
"Certain agencies have not replied yet regardless of the fact that the colony administration has sent a second request," Morozov said.
The penal colony parole commission held a meeting to consider Tolokonnikova's request last week. Tolokonnikova proclaimed her innocence at the meeting. Amid her statement and the fact that she received a reprimand in the detention facility, the colony administration has decided not to support her parole request.
Pussy Riot members Nadezhda Tolokonnikova and Maria Alyokhina have been sentence to two years for performing their song in Moscow's Cathedral of Christ the Savior on February 21, 2012. The third member, Yekaterina Samutsevich, is on probation. Human rights activists have said that the maximum the girls could have received was an administrative punishment for disorderly conduct. Amnesty International has recognized Pussy Riot members as prisoners of conscience.
All rights reserved by Rossiyskaya Gazeta.