Human rights ombudsman Lukin to continue seeking reversal of Pussy Riot sentence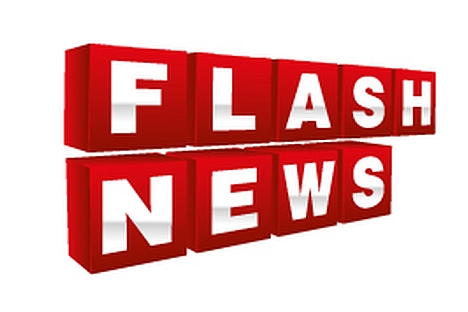 Russian human rights ombudsman Vladimir Lukin said he will continue insisting that the court reverse the conviction of members of the feminist punk group Pussy Riot.
"No doubt, the case will go higher and will reach the Supreme Court. We have worded our position and it is unchanged," Lukin told Interfax on Thursday.
It was reported earlier that the Moscow City Court turned down an appeal against the verdicts for three Pussy Riot members. The court made the decision on March 15.
On February 21, 2012, three Pussy Riot performers wearing balaclavas sang a song at Moscow's Cathedral of Christ the Savior that targeted Vladimir Putin, who was then running for his third presidential term.
Tolokonnikova, Maria Alyokhina and Yekaterina Samutsevich were later arrested on "hooliganism" charges, to which they refused to admit, claiming that that the performance, which infuriated worshipers, had been a political act and that they had had no intention to offend anyone's religious feelings.
On August 17, 2012, the court of one of Moscow's districts sentenced the three women to two years in prison. On October 10, 2012 the Moscow City Court upheld the sentences for Tolokonnikova and Alyokhina but changed the sentence for Samutsevich, releasing her.
Tolokonnikova is serving her prison term at the 14th penal colony for women in Mordovia. Alyokhina was sent to the 32nd penal colony for women in Perm.
On February 7, a compliant was filed to the European Court of Human Rights over the violations of their rights.
All rights reserved by Rossiyskaya Gazeta.