Medvedev advises governors to be reserved in giving apartments to celebrities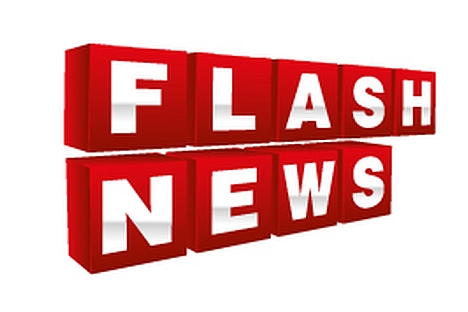 Russian Prime Minister Dmitry Medvedev has called on the heads of the Russian regions to be reserved about giving apartments to actor Gerard Depardieu, who has recently been granted Russian citizenship, despite the fact that he personally likes him very much.
"I would recommend that some of our governors be more careful about giving apartments to celebrities because we have big waiting lists for them and people can't always use mortgage programs. When people who are not the poorest people in the country get apartments for free, it, of course, causes social tensions," Medvedev said in an interview with some European media and Interfax.
At the same time, Medvedev said he understands the desire of the Russian authorities "to please a celebrity," adding that he is hoping Depardieu "will have an interesting life in different territories of Russia."
Depardieu now has apartments in Saransk and Grozny.
Medvedev also called against looking for a political background in the decision to grant Depardieu Russian citizenship. "In any case, there is no political background in the decision made by the Russian authorities - and citizenship in Russia is granted by the president. Famous people contacted us. Probably, it was hard to decline his request," he said.
Speaking about his personal attitude to Depardieu, Medvedev said he considers him a very talented actor, who "becomes more original every year, bearing in mind his appearance."
All rights reserved by Rossiyskaya Gazeta.