Moscow court upholds ruling to recover $ 550 million rubles from Yukos's Khodorkovsky, Lebedev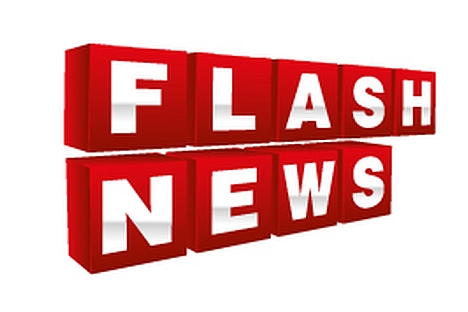 The Moscow City Court has upheld a lower court's ruling on recovering 17 billion rubles ($ 550 million) from former Yukos top managers Mikhail Khodorkovsky and Platon Lebedev under the first criminal case against them.
"The sentence regarding the granting of a Federal Tax Service civil suit against Mikhail Khodorkovsky and Platon Lebedev on recovering the amount of material damage from them is legitimate and justified," the Moscow City Court said in its ruling.
Hence, the court decided "to turn down Russian Human Rights Commissioner Vladimir Lukin's motion on reconsidering Moscow's Meshchansky Court ruling of May 16, 2005 as concerns the Russian Federal Tax Service's civil suit against Khodorkovsky and Lebedev," it said.
All rights reserved by Rossiyskaya Gazeta.