Russian prosecutors inspect office of international NGO Memorial - human rights activists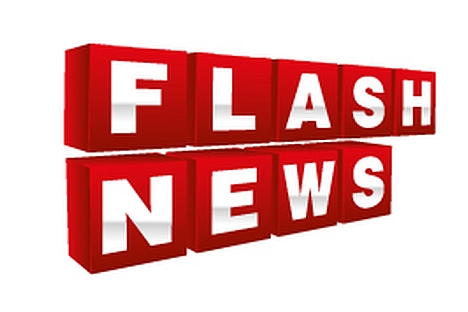 Prosecutors are conducting an inspection in the office of the international society Memorial, which has been suspended due to the presence of television journalists.
"Members of the group conducting the inspection as well as television journalists came to the office. However, they [the prosecutors] are saying the journalists have no relation to them," Alexander Cherkasov, the head of the human rights center Memorial, told Interfax.
Memorial officials have called the police to get the journalists to leave and the inspection has been suspended until the arrival of the police unit, he said.
"All inspections that are being conducted now are that of the prosecutor,' but they [the prosecutors] come with officials from other agencies. In this case, those are officials from the Justice Ministry and the Tax Service," he said.
"Prosecutors are now conducting inspections in various NGOs in cooperation with officials from other agencies, and, as we see, they don't always observe the law," Cherkasov said. "For example, they came to one organization in the Rostov region with Roszdravnadzor officials, who requested the chest X-rays of the NGO officials."
The Prosecutor General's Office said on Tuesday prosecutors are conducting routine inspections of NGOs in accordance with the Prosecutor General's Office's plan for the first half of 2013, which was approved in December 2012.
"That plan envisions inspections of the observance of the law by NGOs financed from foreign sources," the press service for the Prosecutor General\'s Office reported.
All rights reserved by Rossiyskaya Gazeta.