Senator Cardin not viewed as possible partner in Russian counter-corruption drive -MP Pushkov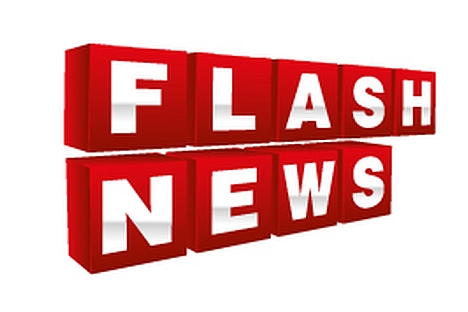 Russian parliamentarians will not cooperate with U.S. Senator Benjamin Cardin, State Duma Foreign Affairs Committee Chairman Alexei Pushkov told Interfax on Thursday.
"Reports claiming that the State Duma allegedly plans to cooperate with Senator Cardin in combating corruption and locating Russian citizens' [foreign bank] accounts are not true. An exchange of opinions, which took place between Mr. Cardin and Russian parliamentarians in Vienna, was tentative and did not produce any concrete agreements," he said.
The State Duma does not view Senator Cardin as its possible partner, he added.
"As you know, he is one of the authors of the U.S. Magnitsky Act, which is not an instrument in the fight against corruption, but serves as an obvious example of anti-Russian legislation impinging on Russian sovereignty, and, consequently, the authors of this law cannot be the State Duma's partners in discussing and tackling any issues," Pushkov said.
However, "measures to combat corruption could be viewed as a matter of cooperation with the U.S. Congress," he said.
"As State Duma Speaker Sergei Naryshkin said previously, such contacts are not useless but only if they happen with members of the American Congress who are sincerely interested in fighting this evil and do not try to turn this campaign into an instrument of putting pressure on Russia," Pushkov said. "This work should be a two-way street."
It is known that "many corruption scams linked both with Russia and a number of other states led to the U.S.," he said.
"It suffices to recall the high-profile case of Bank of New York, which became the subject of litigation in the U.S. itself. Several American advisors to the then Russian government of reformers were involved in blatant corruption in the 1990s. Both the American and Russian press wrote about it more than once," he said.
Apart from that, Russian law enforcement agencies have serious questions for British entrepreneur William Browder, who ran a business both in Russia and the U.S., Pushkov said.
"That is why cooperation with American senators and congressmen will have a point only if it centers on uncovering corruption scams both in Russia and the United States, as well as exposing both Russian and American citizens involved in them," he said.
Russian parliamentarians, however, support measures to promote contacts between Russian and United States law enforcement agencies, primarily as part of their crackdown on corruption.
State Duma Speaker Naryshkin earlier confirmed reports about a meeting in Vienna between Nikolai Kovalyov, head of the chamber's commission for control over Russian MPs' income, and U.S. Senator Cardin, who is one of the Magnitsky Act authors.
All rights reserved by Rossiyskaya Gazeta.