Situation in Cyprus does not affect Rosneft business - Sechin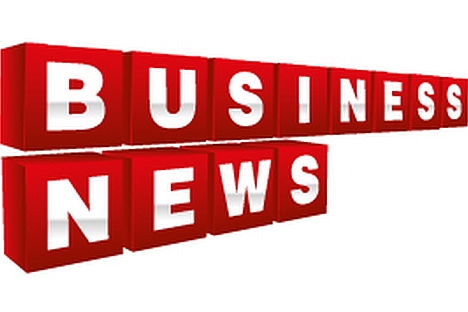 The situation in Cyprus does not affect Rosneft business, Rosneft President Igor Sechin told reporters.
"The closing of the deal to buy TNK-BP is a historic moment which is more important to us at a corporate level than the situation in Cyprus, the more so since we have taken all measures on time. Developments in Cyprus do not affect our business," he said.
Sechin said that the deal to buy the whole of TNK-BP proceeded in Cyprus as well. "It was a complex deal which we were closing in different places simultaneously: in the offshore zones in the Caribbean, in Cyprus and in Europe. But all procedures were well organized and professionally implemented," he said.
Today President Vladimir Putin and European Commission President Jose Manuel Barroso have discussed the Cyprus theme in one-on-one talks, Kremlin spokesman Dmitry Peskov said.
"Putin and Barroso discussed the Cyprus theme separately, in a one-on-one format," Peskov told the press after the talks.
The dialogue was quite intensive between Putin, Barroso and other European Commission officials, he said.
"The discussion covered the energy sector, Russia's membership in the World Trade Organization, the creation of a comfortable and equitable environment for Russian companies in the EU and European companies in Russia. Also, the visa issue was addressed. Putin said that a real and effective dialogue will hopefully be conducted in talks between the European Commission and the Russian government on Friday," Peskov said.
All rights reserved by Rossiyskaya Gazeta.