Russia: Negotiations with Cyprus end with no breakthrough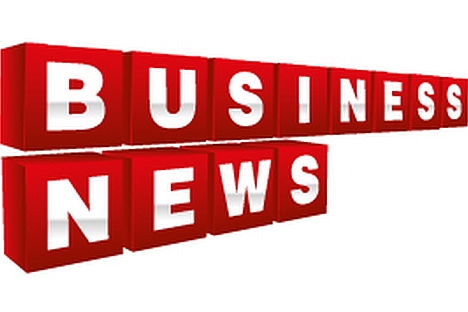 Negotiations between Russia and Cyprus ended without a result because Russia was uninterested in the proposals made by the Cypriot delegation, Finance Minister Anton Siluanov told reporters.
"Yesterday we held our last round of negotiations [with the Cypriot Finance Minister]. The negotiations ended," he said. "Their proposals were the following: to create a state-owned company with the transfer of gas field assets and to propose that Russian investors come and buy bonds with subsequent buy-ins into shares. Our investors considered the matter and did not express interest."
Addressing the investment fund that Cyprus plans to create, he said that "they wanted to transfer the shares of this company, of banks and other assets that they could offer for sale, into this investment fund."
"They also proposed that we enter into these banks. But not one of our commercial banks expressed such a desire," Siluanov said. "The provision of a state loan was not considered because Europe established a debt ceiling that they are not allowed to surpass, and a loan would pass that threshold. We're waiting for a decision by the Troika, based on which we will react and make a decision on our participation in the debt restructuring."
All rights reserved by Rossiyskaya Gazeta.