Putin reaffirms strategic partnership with China, calls for BRICS transformation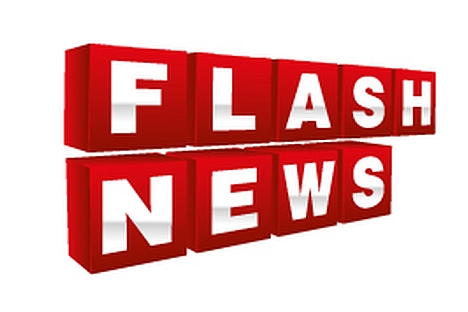 Russian President Vladimir Putin has said he highly appreciates Xi Jinping's decision to pick Russia for his first trip abroad as president of China.
"The new Chinese leader's decision to choose our country for his first foreign visit highlights the special nature of the strategic partnership between Russia and China," Putin said ahead of a meeting with the Chinese president.
The Russian president also offered his assessment of BRICS (Brazil, Russia, India, China and South Africa), before attending the group's summit in Durban, South Africa, next week.
"We do not view BRICS as a geopolitical rival of Western states or their organizations. On the contrary, we are open to discussions with everyone interested in it as part of the common multi-polar world model," he said. "A joint declaration that details our fundamental approaches to key international topics such as the Syrian crisis, as well as the Afghan, Iranian and Middle East problems" [is being drafted for the Durban event]," he said.
Russia has proposed "gradually transforming the BRICS dialogue forum, which coordinates positions on a limited range of issues, into a full-fledged mechanism of strategic cooperation, which would allow the sides to jointly look for solutions to key problems facing global politics," Putin said.
Commenting on his working visit to South Africa that will take place before the BRICS summit, Putin said that a declaration aimed at promoting Russia's strategic partnership with South Africa was being prepared.
Apart from that, in Durban the countries' governments and agencies plan to sign a series of important documents, including an agreement on cooperation in the energy sector, agriculture and other industries, the Russian president said.
"Russia and South Africa are capable of seriously enhancing their bilateral trade and investment, as well as the number of mutually profitable projects in the mining industry, energy, including nuclear power technologies, space exploration and military technological issues," he said.
Putin's answers to questions from the ITAR-TASS news agency were published by the Kremlin press service.
All rights reserved by Rossiyskaya Gazeta.